Frostbite
November 9, 2008
I walk as fall blows swiftly with the help of the ferocious wind.
They water trembles down my face as I scream and ask "God why me?"
I shake and shiver, and my body goes numb everywhere, except my broken heart.
As I fall to the cold frosted ground that feels of knives blasting through my knees, my sobbing quits.
I just sit there letting the wind dry my tears, "is god trying to fix it? Or am I just hoping he will?"
The tears go down my cheeks two by two again, they fall onto my hand as I wipe the mascara that has now ruined my image, or did it?
I wonder to myself, "how long can I do this, how long can I wait, and not go insane? I just want him home god," and at that moment I see that white car he drives pull in. He's Home. But he's not home for good.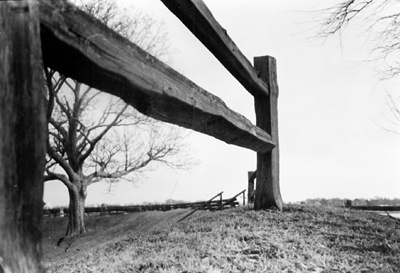 © Jessica H., Marblehead, MA