Making Moments of Messes
November 8, 2008
Yet again today,
today was a mess.
Extremely hectic
and laden with stress.
Every coming day
seems to repeat
this endless cycle
of weary bones and aching feet.
Sometimes it seems so extreme,
that giving up seems serene.
These are the toughest moments,
and you should no that by no means
Can you lose faith
in your very own dreams.
The messes of today
are relentless, as it seems.
With hard work and dedication,
these times will disappear.
If you give it your all,
the light will become near.
Just close your eyes for a moment,
for a moment each day,
And know that you can overcome
whatever stands in your way.
Take a moment to realize
that this power will enable you
to overcome today's messes.
Breathe in and follow through.
You can do it.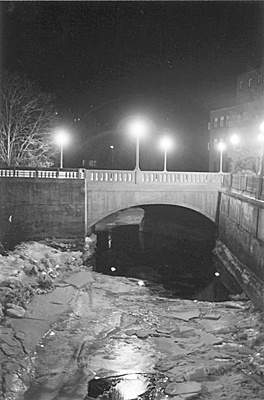 © Peter G., Glenburn, ME