First Love Poem
November 8, 2008
Autumn leaves rustle
Heat is replaced by cool breeze
A lonely teen strolls beneath
In a cloud of confusion
Her mind is untamable
She is blinded by doubt;
Her path is dimly lit.

His smile makes the Sun rise.
His voice, consoling, makes her float.
She is high in the clouds, blissful and lively
And she feels she knows her way.

Then she returns to reality
He is the Moon, she is merely a Star.
But hope remains, always.
Step by step,
Moment by moment,
Closer and closer.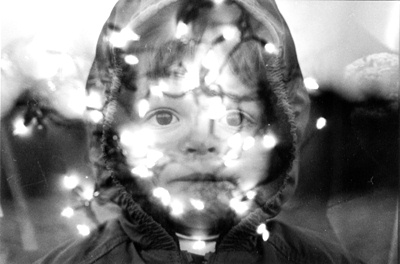 © Catlin B., Marblehead, MA