Left
November 7, 2008
Leave me to choke on my own blood,
just know I'm not the only one.
I don't want to be like them, no, not a fake.
I'm only human and i know i make mistakes.
Set me free, let me take this life away.
I'll forget them and yes, even you.
I told you time and time again, I would wait for you.
But now, there's nothing to wait on.
I'll take back everything I wanted to tell you,
so you'll forget me when I'm dead.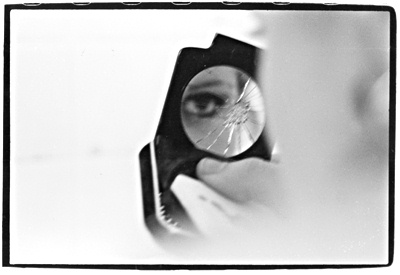 © Heather W., No., Brunswick, NJ