Reoccurring Events
November 6, 2008
People change. Memories are forgotten
Love is lost, and life falls apart. That's life.
People who you thought were your friends
Turn out to be the ones who stab you in the back.
The people who you thought were different from
The others, blend into the crowd. And the ones
Who you thought was the love of your life tend to just
Crush you down. And, if you're lucky, you'll find that one
Great friend who will make you laugh till you can't
Breathe. That's what's important in life.
Not the people who focus on the negative,
And put you on their lists of options. People take things for granted
and don't notice the things that are right in front of your face,
and most of all people don't realize how important
something is to them until its all faded away.
Life. It's indescribable, everything happens for a reason,
and sometimes change is for the better.
People need to move on, find themselves,
And take life how it is given to you.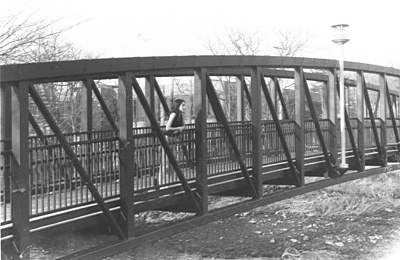 © Kim L., Milford, CT