Wrong side of the line
November 6, 2008
They stare at you like you're a peice of dirt,
All the big men,
With the ties and the shirts

They don't care what becomes of you,
Who you are
And what you do.

They cross the road when you ask for money,
Stare straight ahead,
Act like a dummy.

What do they care who you are?
That your parents have met death
Anf you're not far.

What do thay know of behind the scenes?
The slums you live in,
The dirty means.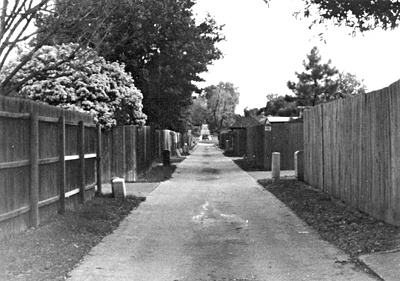 © Jaycee R., Lewisville, TX