Fading Sky
November 6, 2008
As I sit and watch the sky fade from blue to black,
I see you sitting alone. The world suddenly melts
nothing matters except you and I. The lights around
us dance upon the sky. People walk by but that
doesn't really matter at all. You turn to leave
the world spinning around you. The leaves turn to
dust as the world gazes upon us.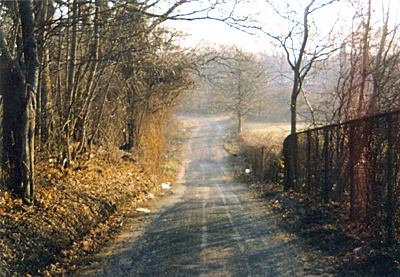 © Cameron C., Milford, CT