Autumn
November 6, 2008
Autumn




I always walk home from school.

The leaves dance beneath my feet

And they move along to the beat

Of my heart.




While my friends hang by the (indoor) pool

I stay at home and enjoy beautiful fall.

My mind says go but I listen to the call

Of my heart.




I like to watch the leaves transform.

Their colors always amaze me

This sight opens my eyes with the key

Of my heart.




"You need exercise," my mother informs.

You can't stay inside watching other things

She doesn't understand those are the cherished kings

Of my heart.




Autumn is beautiful.

When everything turns

Oranges and reds and shades of auburns.

The true colors of my heart.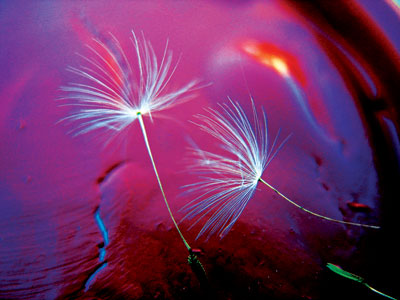 © Jamie R., Boulder, CO