Mondays
November 6, 2008
I wake up tired and glance at the clock.
I climb out of bed and put on my socks.
I walk downstairs to get some food.
To get rid of my sleepy, Monday mood.
I eat some cereal and watch T.V.
The time is getting late I finally see.
I get my stuff and go to school.
The first day of the week is never cool.
I fight hard to stay awake.
As in science we watch a movie about quakes.
Finally, the best part of the day.
Now is lunch! Hooray! Hooray!
I make it back in the verge of time
To work on my homework, Math Mate nine.
The last class is finally here.
I wait fifty minutes to rejoice and cheer.
The ending bell finally rings.
"Monday is done!" I silenty sing.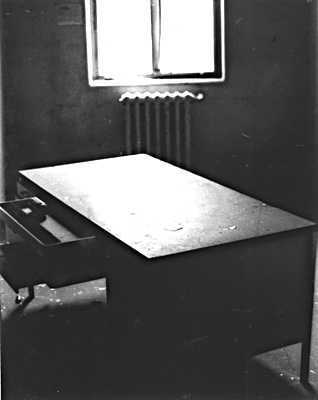 © Flynn O., Novato, CA