Feeble
November 7, 2008
An office,
a row of white plastic chairs.
In one sits, Small Boy.
Back straight, hands clasped.
Sweaty palms clinging together so tight,
His body a mess of tensed nerves.
His knuckles are white.
But his eyes.
His eyes reflect age, too old for a child to have known.
Horrible past shown in his soul.
His eyes.
His strength.
But, Small Boy
In the office
With straight back, and clasped hands.
Even with your proud eyes,
You're still the feeblest thing in this land.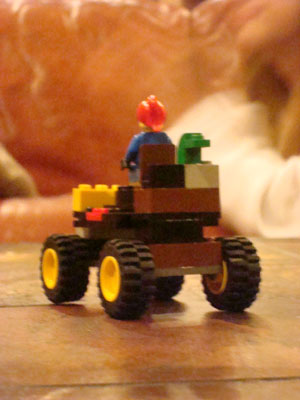 © Adria O., Edgewood, WA