Happy is Worse
January 31, 2014
Why is it that sad is better?
That lost love and sad stories
beat our average everyday
happy endings?
That a tale of a lost soul
in some tragic misfortune
is more memorable than
a morning's sunrise?
That we "Remember" those things
that brought us pain and despair
but forget the baby's face
full of joy?
Could it be that everyone
just gets Happy and it's never earned?
Could it be, just possibly, that
Happy is worse?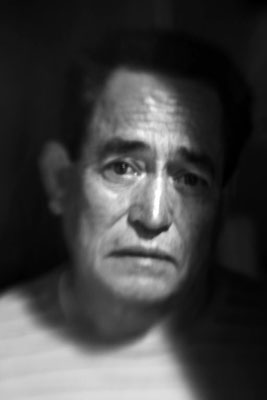 © Adam P., Goleta, CA