Forever Swan
November 5, 2008
A swan in a lake--
how far can he swim?
He can go.
He can see.
He can hear.
He can feel.
He can feel.
But years ago, he couldn't.

Years ago, the lake was dirty.
The lake was filthy.
His legs weren't strong enough
to push against the tar
and the grease,
but now he can.

His legs take him from the back
to the front.
From the right
to the left.
He
can
dive.

The toads jeer their jeers
from forty years.
They pollute the lake again with their
filth,
but the swan is too strong.
His legs
were built from his trials.
His legs
carry him far.
He is
forever free.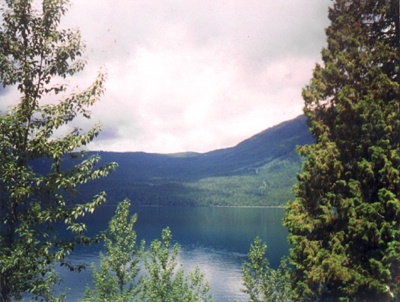 © Chelsie T., Phoenix, AZ