It Hurts
November 5, 2008
It hurts to know that I hurt you.
i never knew that I could hurt you like I did.
It makes me want to cry.
To cry and make the pain go away.
Just make the pain go away in both you and me.
I just don't want the memories to go away.
All the good times we had and not knowing that deep inside we were both hurting and slowly fading away.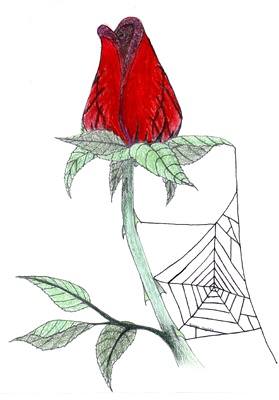 © Tommy H., Marlow, OK