There Is Crystal In The Middle Of My Life...
November 4, 2008
Theye Is A Crystal In The Middle Of My Life...

There is a crystal in the middle of my life...
This crystal is a killer.It trys to shine onto me,
but my past won't let it...
The pain, lies, tears, and times i was left alone
warn me to stay away...far far away..

My people who were suppose to show me right from wrong,
had no idea about this life ruining, love losing crystal.

They fell into the "pretty" white shimmering crystal of death,
horrer, tears, and addiction...

They had doubt on this powerful thorn...
Now they're sitting at home all alone,
wondering where life, love, kids, and future went...

As they look into the mirror before looking into the crystal's eyes agin.
They close their eyes and wish that they could change...

They do that last line,sit back asking themselves...
if this is what they REALLY wanted.

"Did I want to lose my family and kids.?"
"Did I want to lose my future.?"
"Did I want my nose to be burning with the pain of shame.?"

The crystal's eyes will never answer.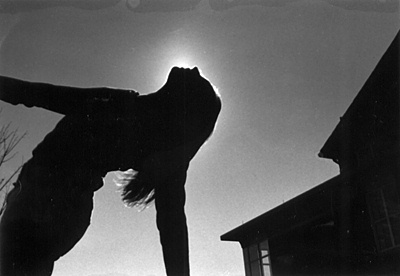 © Alexandra B., Marblehead, MA