Kissing Misery
November 4, 2008
Empty soul lost without a faith morbid black wandering, sweet bird flies but leaves too soon.
Flame and a razor dying of a failure.
Blackbird night.
Kiss the soulless angel as it pushes you down.
Endless pit.
Death awaits.
Walk on in.
Child cries, trying to escape, dreams of happiness defeat is near, kiss them goodbye. Misery child.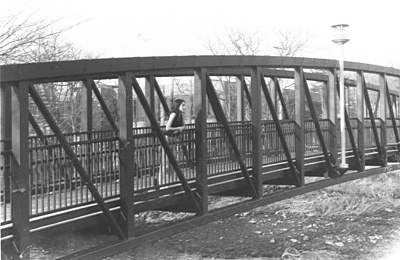 © Kim L., Milford, CT