love;unknown
November 4, 2008
When she spots is face in the hall
He looks into her eyes with fear,
Fear of losing the one he loves.

He never told he how he feels,
for she'll just walk the other way.
For what he doesn't know that she
feels the same.

She fears to tell him her feelings
For she doesn't know what he'd say.

Until one day he doesn't come to school, For they found him just laying on his bed with his blood,
a puddle on the floor
with a note in his hand,
"I loved her and she never knew,
For now you all know I love her so."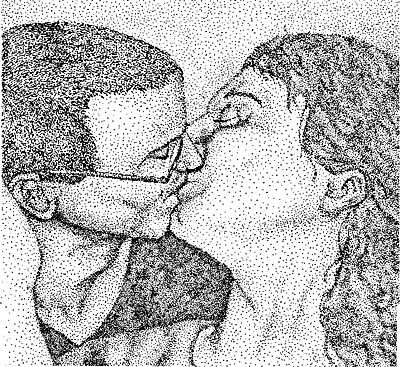 © Amanda H., Rogers, MN