Was I There?
November 4, 2008
Was I here for that day.
You know, when the projects fell.
I believe I was seven.
It was a Tuesday.
I was working on my art project.
A teacher wheeled in a tv.
Tears streamed down her face.
Plop!plop!
They rest at the floor.
She struggles to put the plug in.
Schink! in it goes!
The tv comes to life with an image.
A tower that was close to another.
But the left on had smoke plumming Out of it.
Then, not to long afterwards I saw an Airplane coming to view on the screen.
It was flying really low.
Then I saw it dissappear into the Other building.
Ahhhh!screaming people began to run From the building.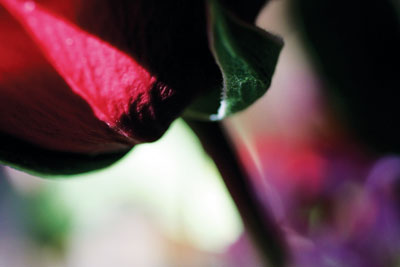 © Monica L., St. George, UT