Very Much Human
January 31, 2014
Am i truly enlightened
when i keep pondering?
What is life like
with all the answers?
No more mistakes.
No more regrets.
No more being human?
When we learn, we change.
But can we change so much
that we are no longer human?
Don't worry, my friend,
you are very much human.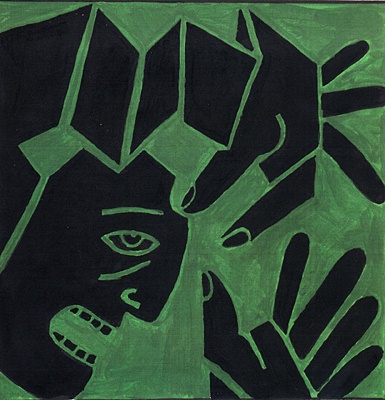 © Hilary L., Oakhurst, CA