Daring to dream of a long forgotten you
November 4, 2008
Heart beating faster.

Blackness creeps closer and tears threaten to breech.

You tell me you love another and my life begins to recede.

Lies and love seem to blend like one.

And death seems the only way.

I watch you as you walk away, my dreams of you dare to stay.

Tell me you still care and maybe my lungs will once again breathe air.

Tell me not to die and maybe my life will still reside.

Tell me you're always there and maybe my heart will cease to despair.

Please just stay and never walk away make my tears stop and utter sweet words that prove you still care.

Dare me to believe that there can be a you and me.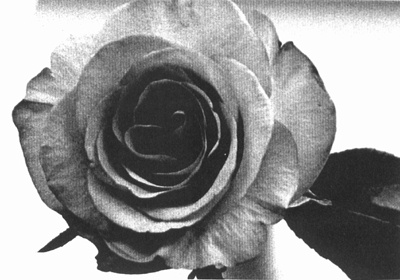 © Liza C., Seattle, WA