The Beating Circus
November 5, 2008
I do not like this game that

You've created and that

I've become a part of.
My heart cannot take the pain that
you have set for me.
Juggling my heart like a clown at a circus.
I placed my trust in your hands, and

you took it,
tossing it…me… around with no explanation.
All a Joke.

No Sincerity.


No Reality.



No Me.
I don't like this game that you've created.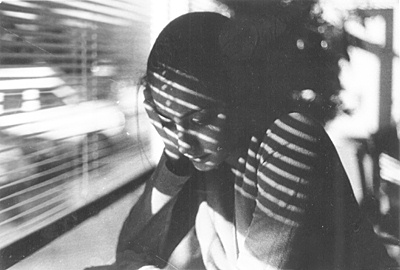 © John O., New City, NY