Dreamscape
October 28, 2008
I am a figment of my imagination.
Pangs against the softened heart dissolve me.
Barely visible, I cry out to the most unworthy for release. For help.
The high pulls me up towards it.
As low as I drop, I must always be saved and brought back to life, never happiness.
Why is such evil pitted against me?

The twists and turns of that path confuse me.
And when I am heard no more, with tears running down my face, I revel in the minute invisibility.
I force myself to be steadfast and make it through this dream that hinders me.
And when my reality awakens I will be remembered as a time of day.
I will be naught but an explosion in the sky.
And the strange innocence that keeps me will fly off into the sunset.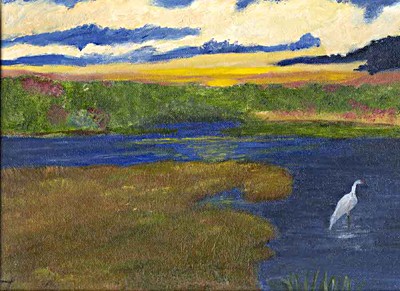 © Laura M., Scotch Plains, NJ