Reminding me of Hunting
November 2, 2008
It hurts me when you don't call.
It hurts me when I saw,
you and her kissing in the hall.
My heart sinks low.
The blood stops its flow.
It hurts me when I look at you.
Seeing everything you put me through.
It hurts me knowing that you've moved on.
I remember where I once sat.
But now those times are long gone.
It hurts me living each long day,
200 miles and a lifetime away.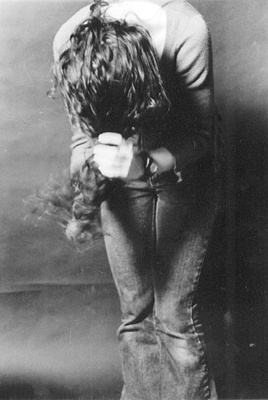 © Cerys W., Marblehead, MA