Waiting for a Moment to Happen
November 2, 2008
Waiting for a moment to happen
Like a whistle in the wind
Constantly changing, always persuading
When is the next time we'll meet again?

Maybe forever means never for us
Maybe we shouldn't even bother with trust
But still I keep waiting
Waiting for that one moment to happen.

If love has killed every despair
Raised every hope
Stopped every war
Fixed every death
Then how come it can't fix this?

So, you might not care
You might not even think about it
You might say hi and then turn to her
I might be left waiting again
But I'll never stop hoping
Nothing will ever make me
Love's all I need
So I'll never stop holding on
Waiting for a moment to happen.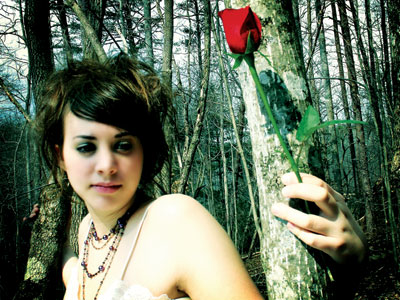 © Michelle B., Blairsville, GA