Sleepwalking
November 1, 2008
I wake up early.
Sometimes before the sun.
My body feels heavy.

Heavy with sleep.
Heavy with laziness
My eyes burn.

They burn because the light.
The light is too bright.

I slowly make my way up,up
the stairs to shower.

With my eyes half closed
I lather with cherry blossom shower gel.

I rinse off.
The water is so hot.

I step out of the shower,
I dry myself off.
Brush my teeth,wash my face.
I'm done in the bathroom.

I go down the steps.

Into my room to get dressed.

I am now fully awake.

I am not a sleepwalker any longer.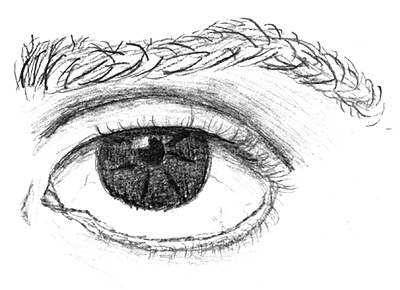 © Anthony R.,Wilmington, MA