Sway me Two
November 1, 2008
The sun shines bright on my face,
As I lye in the meadow,
Where you use to be within my presence.

As the piano plays a melody,
So luscious and so exquisite,
It tells a story of those who have been lost,
For those who have taken the picture of their life,
It was snapped and cropped to be what they wanted to be like.

The ocean takes the sound of the lost heartbeats away,
Away from my ears,
Away from my presence,
Away from me,
As I watch you disappear,
I wonder if I'm the only one watching,
I look around to see nobody, but me,
In the split second you were gone.

You now sway with the leaves in the wind,
Your spirit is here,
But your body itself is lost within others,
Twisted and mangled into someone else's.
You are finally free.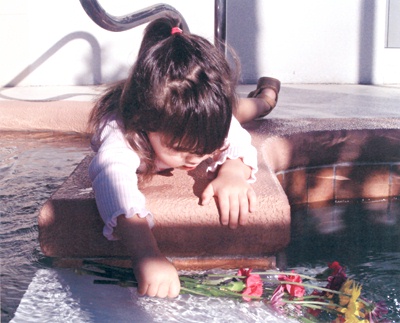 © Courtney C., Palm Coast, FL