Make Up and Break up
November 1, 2008
We argued for too long
i cudnt take it anymore
and then she said it was over
so i said "are u sure"
and so she said "yea"
and that's when my heart got sore
we look at each other in silence
and that's when i walked out the door

As i walked out
and the door closed
i looked down
then looked up
and thats when i FROZE!......

hold on....
its really over?
so That's that?
so0 i looked at the ring she bought 4 me
and that's when it gave me flashbacks
so0 im standin there
thinkin.... and thinkin
of the good times we had
i didnt notice
but i stop blinking

man! thats crazi
oh my god
its crazi
i remember the 1st day when i met her
i bought her a daisie
she looked at me and smiled
it took a little while
to get her to like me but......
its over now

But now i think about it
i dont wanna move on
i have to stay wit her
i love her
we gotta stay strong
it cant end now
we've been 2gether 2 long
we're so0 close
we even have our own song

she always had my back
thats what no one understands
amd when ever i was in trouble
she always had a helping hand

now im sheding a tear
as im lookin at the ring
i dont want it to end
i hope she's thinkin the same thing

so0 i turned
walkin towards the door........
just hoping
that she felt the way i felt
But......the door was open

she looked at me and just cried
another tear went down my eye
we hugged real tight
and that's when we realized
that it was meant to be
and that was no lie
i got my girl BACK!

Now Wasnt That a Surprise??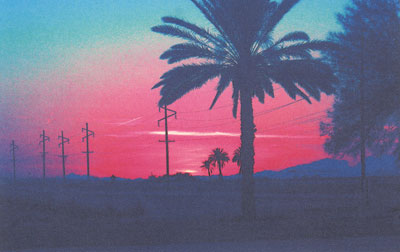 © Arenda R., Palo Verde, AZ