This Poem will not be Approved
January 12, 2014
Who are you to censor art?
To define what's right and wrong?
Who are you to deny expression
of my emotion through poem and song?

These words are profanity and vulgar?
What the f*** does that mean?
You won't permit them, just becuase they offend you?
Or because they have a sexual theme?

Well guess what, my morally arbitrating friend,
Life is not all rain showers and flowers in May.
You're devoted to "helping teens share their voices,"
but only when they have something "clean" to say.

What about the sad and angry teenagers,
who have no other words to express their pain?
You would take away a way of them sharing their emotions,
Just to protect young kids from something "profane?"

Quite frankly this censorship disgusts me.
It's not your job to tell us what we can't write and say.
If someone feels offended by a piece of work,
The "backspace" is just a few keys away.

This poem won't be approved.
Just because of one simple word.
One more opinion, denied expression,
A voice that will never be heard.

You say you're devoted to
helping us share our voices.
Apparently not. Please
let us make our own choices,

About what we write and what we say and what we sing.
Because when you censor words, you censor thought.
You can't ignore something just because you don't like it,
because words are all that writers have got.

Censoring art is a form of oppression,
of bullying, something I thought you would see.
I guess I was wrong, guess that book of yours
Is not something you really believe.

I honestly hope you read this,
not let a filter delete it for you.
I hope that you realize that art
with what you call "bad" words is art too.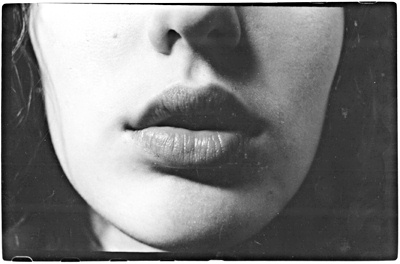 © Samantha A., Southbury, CT