This Addiction
October 31, 2008
This Addiction

This addiction consumes me,
It blurs my vision so that I can't see,
It lingers in my every thought,
It's just too bad my love for you stopped.

You said you loved me,
Or did you lie,
I really didn't mean to make you cry,
You just acted like an #$** when you were high.

It feels like my energy's been drained,
Maybe it's from all this pain,
I tried to maintain,
But you just drove me insane.

Cheating on me left and right,
You were never home at night,
Now that I know why,
It's my turn to make you cry.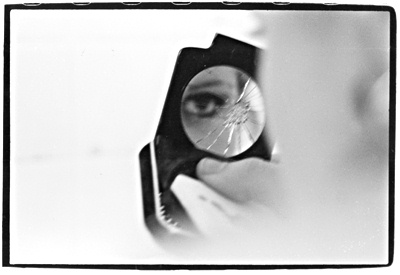 © Heather W., No., Brunswick, NJ