Ignorance
October 30, 2008
At once it end, close lid, bat lash, shut eyes.
To lift your hand and cup your mind, shut ears.
Just focus on your basic fake, forced tries.
Hold true belief self righteous thought, no fears.

Believe whatever you tell yourself inside,
By having a closed mind all to yourself,
Such selfishness is hard, I hear, to hid,
When you are the one only full o f self wealth.

A temper coupled with a running tongue
Of judgment, purely hate, verbal harm,
Such faintly, horrid, accusing mouths have sung,
And yet the majority contains more charm.

Oh, maybe age has captured honesty hear,
A previous generation, out dated,
For all persistent ignorance is clear,
But solving such disease must have waited.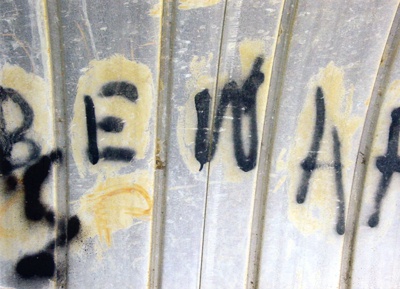 © Chris P., Highland Village, TX