Reminiscent Dreams
October 30, 2008
Was I ever here?
Did I really exist?
Was it all for vengeance?
Or did I simply resist?

Tell me, you who are living
Am I really dead?
Has my soul perished with my body?
Was a life, the thing I really led?

Have my words overcome mortality?
Did I leave a legacy?
Were the colors of my acts,
Just a simple reality?

Did I really live?
Have I really died?
Or is it just the atmosphere
In which I have relied?

Is there really life?
Or is this just a dream?
Like the clear fields of paradise,
Or hell as it might seem.

Then again,
Are we really not?
Is this really all there is?
Or have we simply just forgot-en?

There is an end,
I have not seen it yet,
But that is simply destiny
And the fate we haven't met.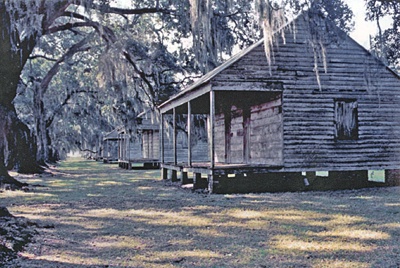 © Jacques L., Reserve, LA