Dreamer
October 30, 2008
I dream of happiness.
When I'm walking though the darkness but I see a light as I ran to see what it was, a person appeared.
As I walk to her she said, "Ignore what people say and you will have happiness."
God has brought me here for you, and we should love more and more each day.
If you are happy then we are fight for each other.
When I ask myself am I happy I say, I can't be with someone for a month and wonder will it work between us.
The dream can never change.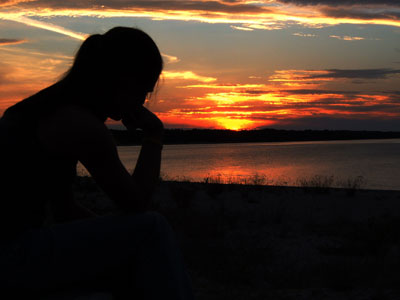 © Hilary L., Rogers City, MI