Away From Home
October 30, 2008
I had to go some where, I had to go away.
Having little to no idea where I had come from.
All I knew was that I needed to get home.

Trying to find where I belong, that place is home.
Although I had to stay, I could not be away.
I prayed everyday to find directions to where I'm from.

Lying in the grass, wishing to be where you're from.
You're safe from the dark, in the warmth of home.
Wishing to have wings so I could far away.

It's all because I could not stay away from home.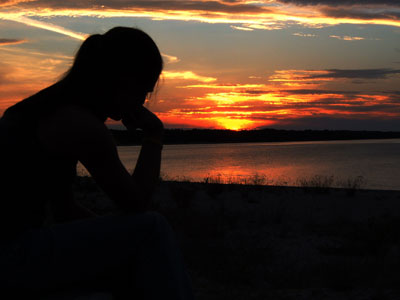 © Hilary L., Rogers City, MI