Hash
October 8, 2008
Not just some funny word,
That makes you laugh and wonder,
It brings down, upon your world,
Splintering lies of sunder.

It, like many other methods,
Kills your judging will,
And makes what are already stupid boys,
Even more stupid still.

And no, I will not hear you talk,
And no, I do not agree,
This juvenile path you walk,
Will not burden me.

Lastly, I must add,
Incase you OD from thirst,
That although doing drugs is bad,
The consequences are far worse.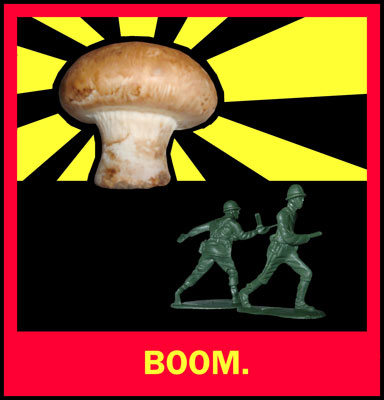 © Jaleh A., West Jordan, UT