Whose Likeness is carved in Stone?
October 30, 2008
I'm tired of delusions of greatness

The belief it will come from within us

Fame and fortune are neither fun nor fantastic

The entire world's history is spastic

How far will fame go in the next hundred years?

Will it be worth our blood and our tears?

I want to be old and done with these sentiments

I hate being young and filled with this arrogance

Who will we be in a hundred years?
Who will we be in a thousand years?
Who will we be in a million years?

When I get old I'll be able to put it in perspective

Everyone dies, death is not selective

Nothing is immortal, not even for fame

Especially not for our name

We wish for our name to live forever

Without recognition, what is there to live for?

Youth is a curse, a strive and chase for flawed ambitions

I'm already sick from false first connotations

All we really want to do is get laid

Who needs difference making, when no difference can be made?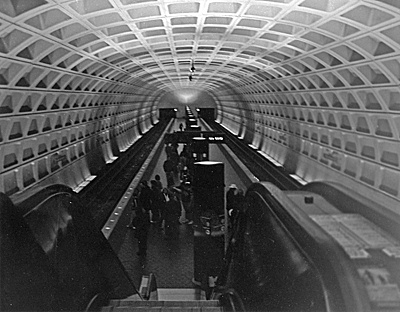 © Elysha C., McLean, VA