Restless
October 29, 2008
Leave it up to me to ruin the story.
killing a chance of love,
shooting the dove.
if you rewind the clock of our time,
you'd find a love at it's prime.
perfectly tamed,
i guess i was insane.
his fingers still trace my face.
i pray for the feeling of his wam embrace.
fighting to keep his memory away,
it plagues me as i lay.
maybe if i count the stars,
watch the passing of colorful cars.
the picture in my mind,
will disappear with time.
hopefully i'm not wrong.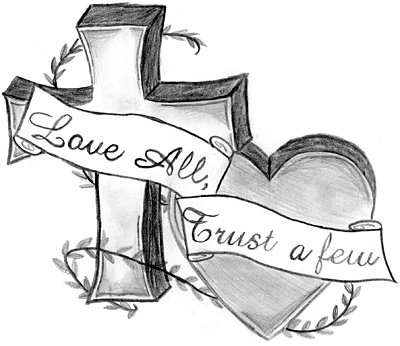 © Gina W., Glen Gardner, NJ