Me
October 29, 2008
Used to be
just you and me.

Nowdays all i see
is all your fake friends
pulling away from me.

everything was cool
'till you decided this flight wasn't for you.

Now days you fly first class
leaving me alone in coach.

Left out in the rain
were no tears show, even if you care.

It wasn't suppose to be like this
me on one team you on another.

used to be
just you and me.

Now all i see
is...Me.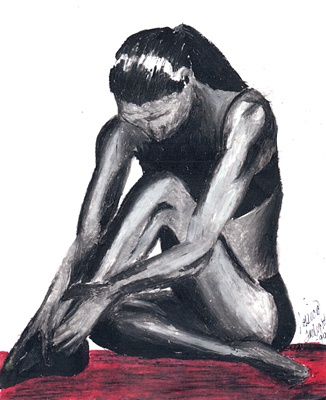 © Jessie Y., Ahwahnee, CA