Let's Stow Away Together
January 2, 2014
Let's stow away together, let's sail the crystal seas,
Let's burn our bridges behind us, so love can bring us to our knees.
Disgrace for you is nothing, and the pain I'd take for you,
Would be enough to shake Stonehenge, and paint the sky a ruddy hue.

So let's stow away together, let's make this story is our own,
And remember to look beside you always, because you're no longer alone.
Just like you touched my heart, and made me a loving man,
So I'd leap fences and climb drainpipes – give me a place, I'll give you a plan.

They're pulling out of port now; the boat is streaming out of sight.




Never fear, my darling, we can pull the yacht out in the night.




I've said it twice before, and I'll say it once again,
Can't we just stow away together, and share kisses in the rain?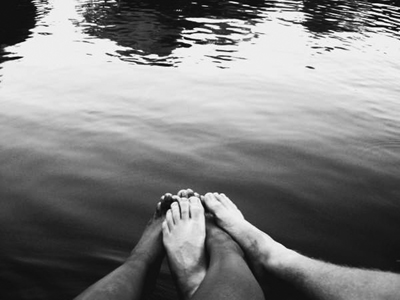 © Michelle W., Ada, MI