Nothing More
October 28, 2008
When you look my way,
All the things I wish to say.
Many times I had the fear,
You would be there to watch my tear.
Now that you have left and made my heart sore,
We will have nothing more.

Nothing more are two words I dread,
I want you till the day I am dead.
When I see that smile sparkling at me,
I wonder just how happy we could be.
All those crazy nights and days,
But still my heart it prays.
That you will take that step through the door,
And give us both something to have than nothing more.

All those pictures and laughs,
Oh I prayed to God that they would last.
Seeing you walk away,
Was the hardest thing I must say.
I wish I could be more like her,
You bettered my life that is for sure.
Now that we might not meet again,
I wish you couldv'e been,
Something more than just my friend.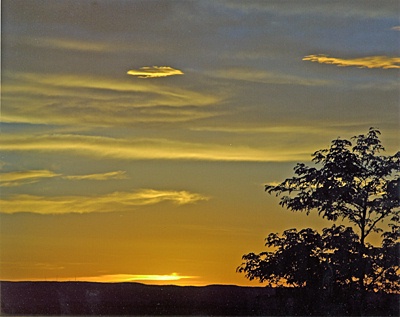 © Elizabeth B., Wichita Falls, TX