Absence
October 28, 2008
Silence blocks everything out;
The sky crashing down on our rooftop,
the agonizing slamming of doors,
and your presence which doesn't exist anymore.

A few hours but worlds apart.
And my lips which can't seem to part;
To speak.
To smile.
To scream.
The unspoken lingers expectantly and hangs heavy in the air of this empty space, that once contained a beating heart.

This place I would escape to after the mundane hours of the morning,
But now I'm fleeing so that you can't see Me.
My stinging eyes and my hands clenching into fists.
So you don't see Me, because you don't truly want to see Me.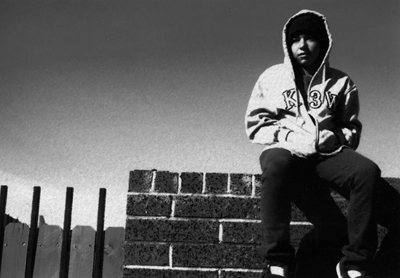 © Stan G., Phoenix, AZ