On Purpose
October 28, 2008
You take the stubbed colored pencil
And create a "sky",
But the pencil isn't isn't blue,
It's gray.

You draw your town.
The gas station is in the corner,
And you take time to make
The number details for the prices.

You write, in class,
About you favorite things.
Three years ago, everyone had money
On their lists.
Now, only two boys have it down.

You take a survey of favorite
Colors, and the top is green.
You ask "Why?"

You draw your family car.
But there is more fog
Than color on the page.
Not a flaw. On purpose.

A young child's imagination.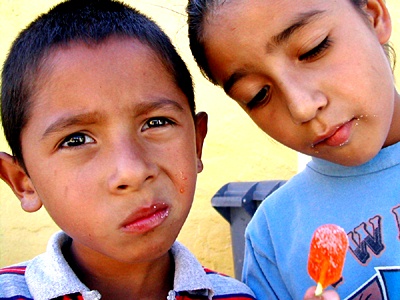 © Jessica H., Austin, TX