Imagine
October 28, 2008
Imagine a world without hate,

without death, without grief, without war.
You think about it… you think some more…

then you think, "What a bore."

Imagine a world without hurt,

without sin, without hell, without pain.
But without those things, those horrible things,

what would there be to gain?

Now imagine a world without love,

without all the things we hold dear.
That is the world we all try to avoid,

the world that all of us fear.

We all try out best in everyday life

to protect these precious things.
We fight, we cry, we lose, we die,

But in victory we rejoice and sing.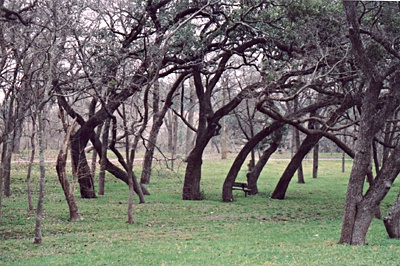 © Lauren W., Robinson, TX