Peelin' Out
October 27, 2008
Monkeys trapped in metal cages
Scream from in their bars.
Rage to the next in line, at the vines a hanging
Suffering from boiling liquid,
Their feet a banging
A stop and go, of smog and haze.
Sopping a poison that will for long their days.
But the worst will come, when all is done,
And the true monkeys see us as the primitive one.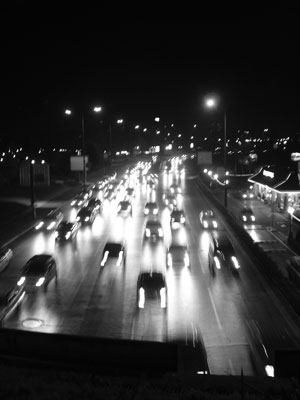 © Marietta S., Pleven, Bulgaria