Insanity
October 26, 2008
The ominous clouds were heavy and dark,
Strewn across her midnight skies.
She bore an evil mark,
Beneath her mask of lies.
In and out of your life she went,
leavening drops of vermilion sin.
Bloody roses and scarlet tears,
Were what lie inside her mind of fears.
Angelic lips hold Satan's grin.
Iridescent eyes,
Framed by pale skin.
Long silver hair,
Streaked with drops of rain,
She sat upon the mountain tops,
And slowly went insane.
As her soul slipped away,
Her body lie still,
And forever dead,
But the voices still remained,
Screaming inside her head.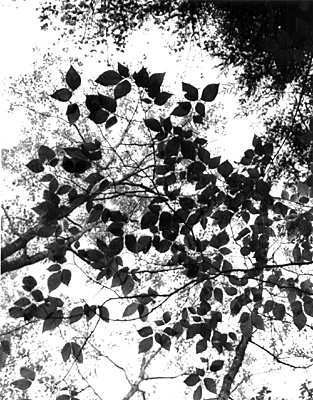 © Jen S., Schroon Lake, NY