Hall of Mirrors
October 25, 2008
Hall Of Mirrors

In this hall of mirrors,
Where we all reside,
Struck numb by those arrows,
And forced to abide,

We succumb.

A worlds' gaze of critique,
In this sea of expressions.
Thus the mirrors mold us,
Innate is oppression.

Again, we succumb.

Our esteem and pride,
Are forged by those reflections,
Another's thoughts and echoes,
Are these mirrors affections.

My thoughts or those mirrors?
I shall slight the latter,
For I simply close my eyes
And those iridescent panes
Shatter.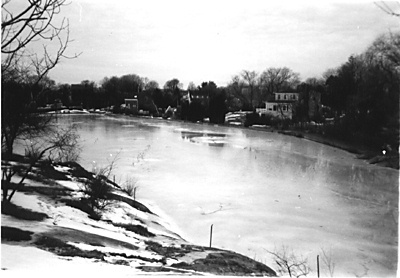 © Leni K., Marblehead, MA