You're Never There
October 25, 2008
I whisper in your ear,
but you don't seem to hear me.
I want to touch you,
but you are never near me.
I grab for you hand,
but it's out of reach.
I want you to learn to love me,
but that's something I can not teach.
I need you with me,
but you are never there.
I want to hold you,
but all I have is this old teddy bear.
who quiets my screams,
and holds me though the night.
But i wish it were you,
telling me everything is alright.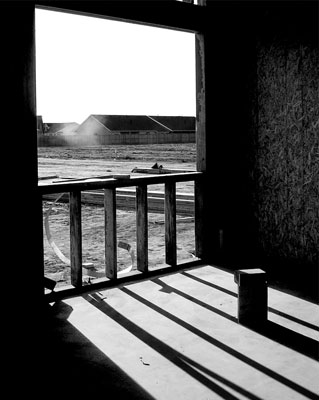 © Angeli B., Visalia, CA