Hail
October 24, 2008
A Baby with a love so deep
That for three days in death did sleep
All for the fallen world to keep.
Hail; Jesus the King.

"Forgive them," said He as He died
And His mother, Mary, cried
As His love for us was tried.
Hail; Jesus the King.

In the silent tomb He lay
But then, upon the third day
An angel rolled the stone away!
Hail! What glorious thing

Hath defied even death so bleak!
For Jesus came to save the meek,
And all that will for Him seek.
Hail; Jesus is King.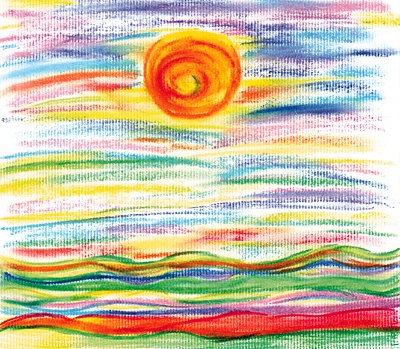 © Jennifer W., Saint Albans, WV