Sticks and Stones
October 24, 2008
Sticks and Stones will break my bones but words will never hurt me,

Yet those words try to manipulate the reality.

Your bones shatter as the sticks slam upon them,
But your mind numbs from the pain of the words.

Words inflict scars that no stick nor stone could ever dream,
Words engrave themselves in the depths of your mind,
Words manipulate your emotions which play your actions.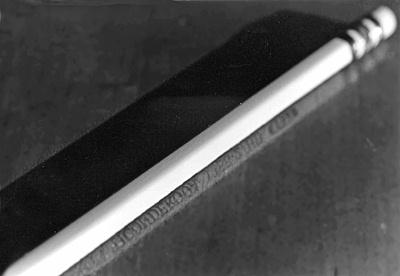 © Katherine M., McLean, VA