Grass Secrets
October 24, 2008
Blades of grass
Tickle my thighs,
Stream my facw with kiss,
And brush away my lies
Each one a thought,
But screamers not!
For every blad is
silent.
A sould implanted deep,
Sharing my secrets I knew they would not keep.
They lash away my tears,
sadness untold,
No anger to share,
My life forever theirs to hold.
So beneath the ground I shall lie,
In tell the day
That
I
Die.
Unwated caress
They seep into my skin,
A beetle to confess
Their murder is their soiled sin.
Each blade foresaken
Ponder in thought,
Bleaches by sun,
Lifes now sought.
So beware your lies,
And your secrets hold,
Because screamers lay
Upon their grassy hold.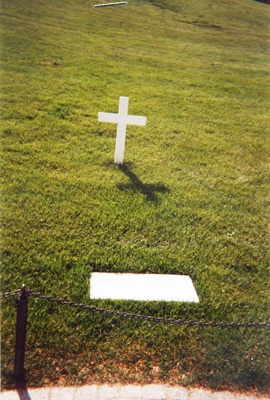 © Whitney T., Glenpool, OK