to you person A:
October 24, 2008
I don't know what went wrong
You were my best friend.
No one knew me better-
Unless you counted God.
Everything has gone awry
And I'm left lost and lonely.
You could never know-
Just how much I miss you,
All our late night conversations-
Our hanging out and eating.
I don't normally let people close
So for you it was a big deal.
And now I've let you in and
See how you've run.
I want my friend back,
I want that person
I knew I could lean on,
The one I knew would understand
When all else failed to comprehend.
This must be fixed
I'm ready to forgive
And I can easily forget.
But you are no where to be found-
I'm alone,
You let me down.
Just when I was secure you had me-
You let me fall.
But if you'd just come back
In my heart is love
And all I want
Is to know you are the same.
I miss you so much
So don't stay gone forever.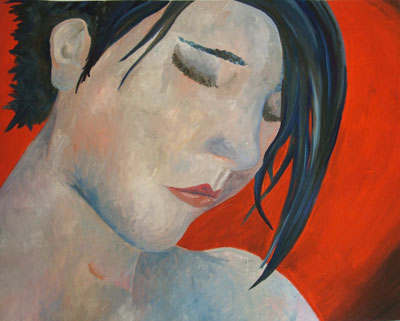 © Lindsay S., Billings, MT