Sounds of War
October 23, 2008
There's some things that will never change
And in this world of endless pain
I hope the stars will rearrange,
And make things right again

The fires of the world are dimmed,
The hearts of men are filled with sin.
But we still have some good within,
To beat the bitter cold

Oh we turn our heads away from pain.
But deep inside we know,
That the crying of the children,
Means the suffering of our own

And the homes and churches blazing,
And the coldness of the gun.
The sounds of war Surround us,
When will it all be done?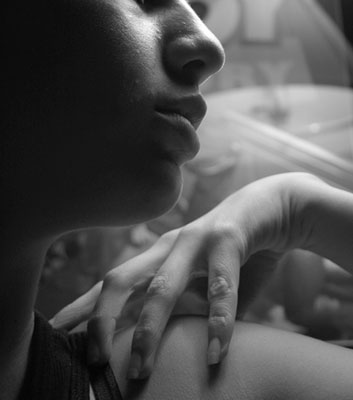 © Rebecca B., Santa Clara, CA